Elsinore
Utah

"Little Denmark"
Town news
Read our most recent Elsinore Town Newsletter. Updated monthly.
Read more
ordinances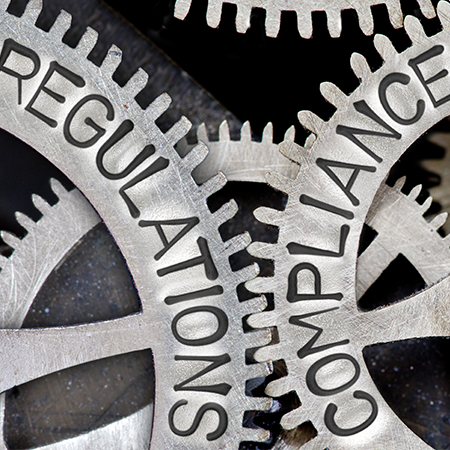 Skip Driving To Town Hall, Download Any Ordinance Here.
View Ordinances
Pay Water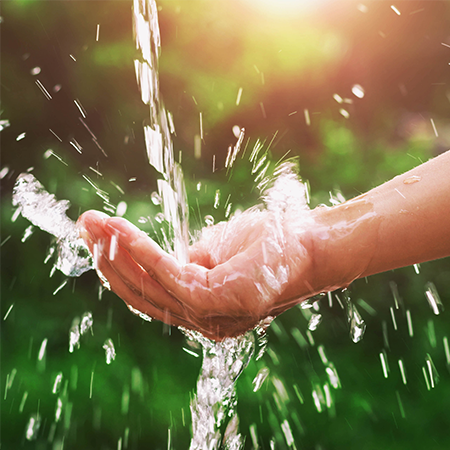 Click Below To Pay Your Elsinore Town Water Bill.
Click Here To Pay Bill
Annual Drinking water Quality Report
Elsinore Town 2022
EMAIL
elsinoretown@cut.net
ADDRESS
35 W Main St, Elsinore, UT 84724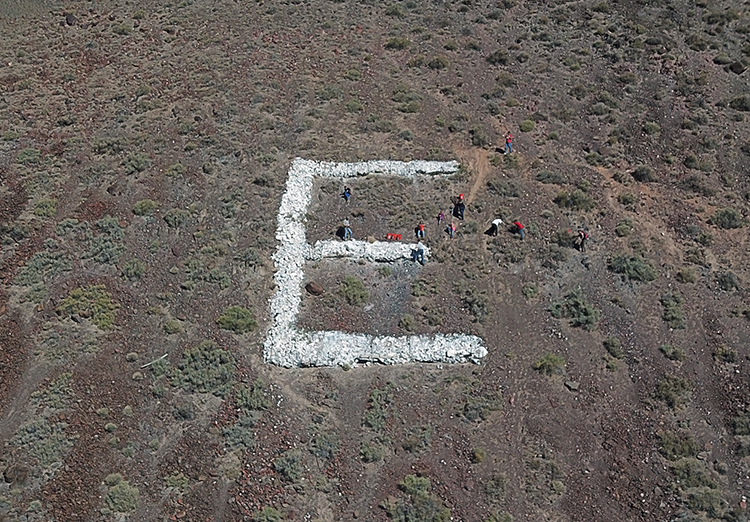 Settled 1874 | Sevier County
Population 882 (2020)
1.33 sq mi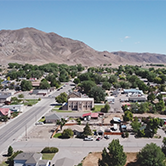 Pictures from the Past & Present
Elsinore, Utah is in the heart of Fishlake National Forest and the world famous Paiute ATV Trail.
"Little Denmark."
Office Employees
Jeane, Jennica, and Marsha are happy to help with any needs or questions about the town. The office is open M-F, 9:00 – noon.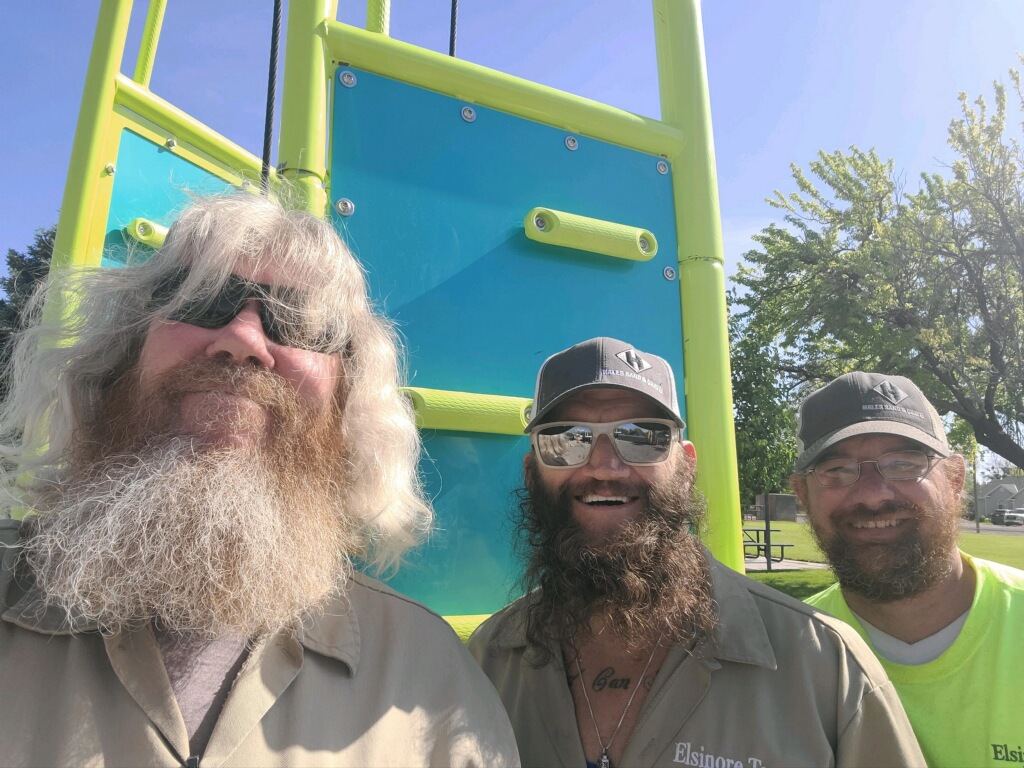 Town Maintenance
Whether it's keeping the grass at the cemetery green or helping with a water emergency, you'll find Scott, Casey, and Bryan hard at work around town.
Elected Officials
Front: Phillip Johnson (buildings, library, policing); Libby Zenger (cemetery, P&Z)
Back: Ken Jensen (streets, drainage, beautification); Mayor Valerie Hopper (water, landfill, celebrations, community watch); Devin Moore (parks, fire department, emergency prep)